Dear Students,
Please be informed that the College Assembly for the academic year 2021-22 will be held on the scheduled dates.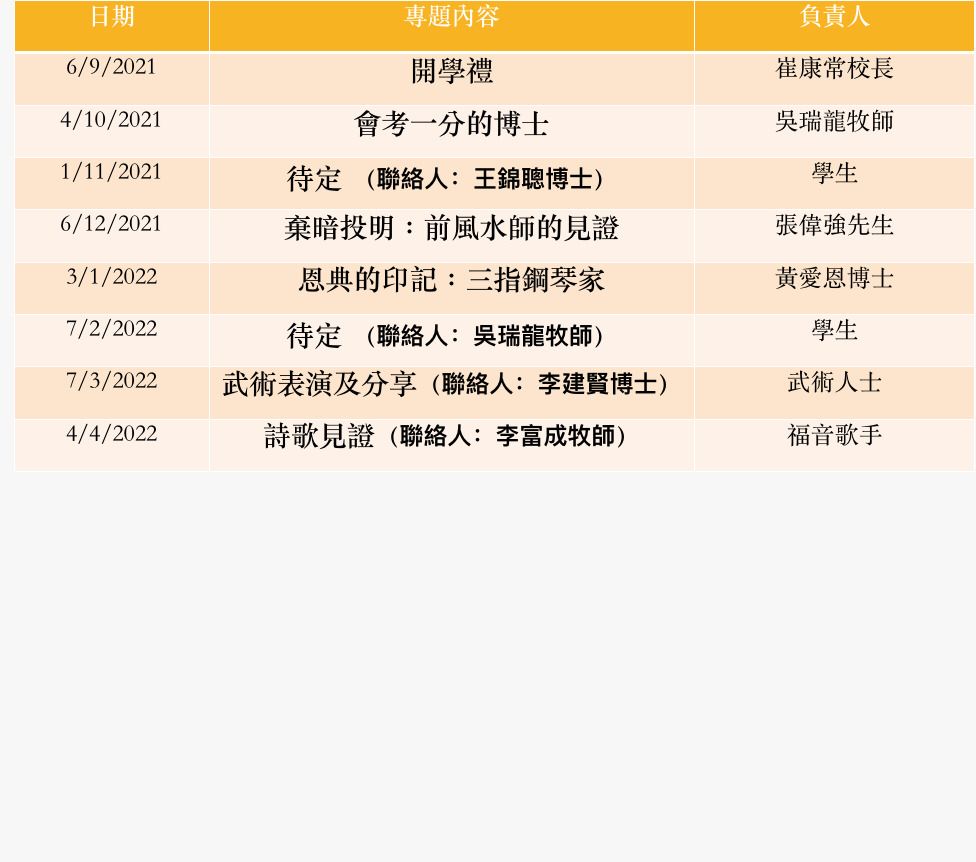 A gentle reminder to all related lecturers who have classes on Monday morning.

Since the Assembly will start from 12:00 am to 13:00 pm, the concerned lecturer please ensure the students will be able to attend the Assembly on time. You may consider either starting the class at 9 am or releasing your students earlier.  
Thank you for your attention and cooperation!
Best regards,
Registry