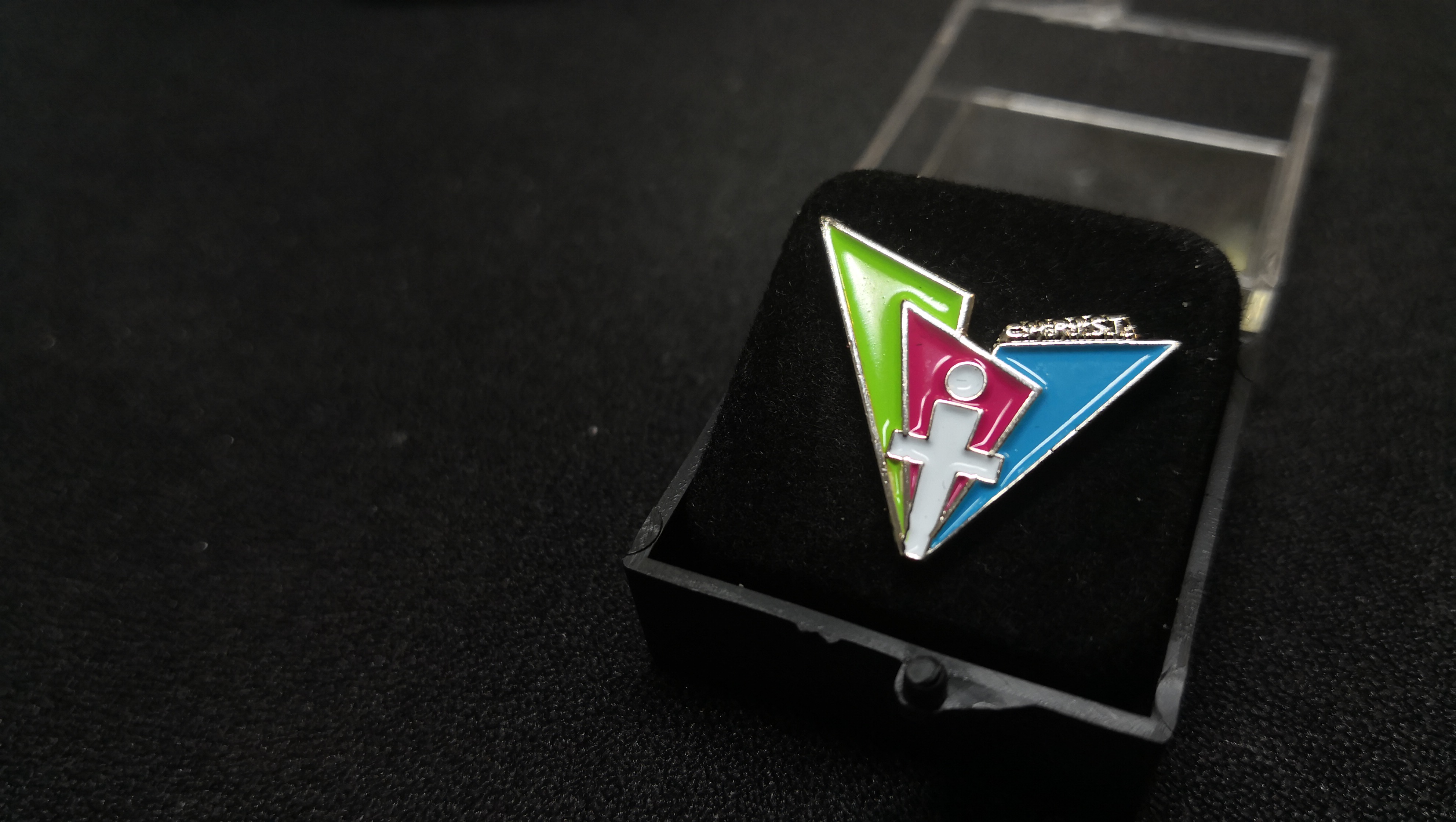 As a way to increase the sense of belonging in every Gratian, the College has prepared a metal badge to 

all year 2 or above students, including graduates

.
Eligibility
1. Students with a student ID that start with S15, S16 or S17.
2. Students who graduated from our DPUS programme.
To Collect
1. Please collect in person with your student ID Card at the G/F Office during office hour.
2. Collection deadline: 30 November 2018.
All Gratians are encouraged to wear the badge when you represent the College in any public occasion.
Lastly, to avoid making a small hole in your clothing, we have used a magnetic fastening with no pins.  Therefore, you are warmly reminded not to lose the magnet.
_________
Development and Communications Office  
發展及傳訊處

   (852) 5804 4144 | dco@gratia.edu.hk | Room G00, Ground Floor, Gratia Christian College