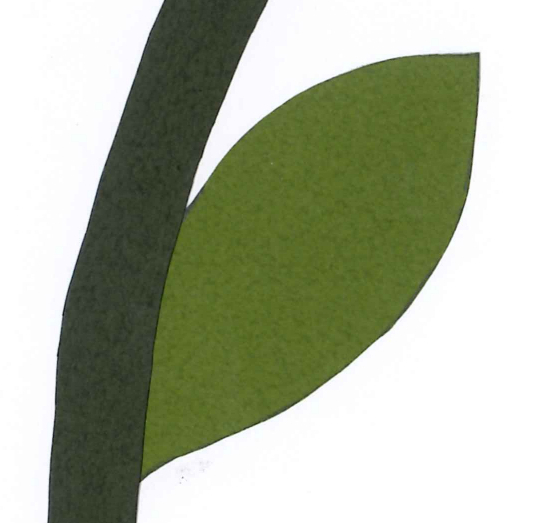 在一個靜寂的晚上,一片小小的葉子凝視遠方一顆小星星,默默地從心裡禱告:
Lord give me the strength to do your work.
Free me from my deeper violence.
Clear my mind to hear your voice.
Give me the sense to serve where you want me to serve.
Help me to keep in contact with you under stress.
Help me to hear and speak your word under stress.
Make me a loving, feeling, warm person.
Help me to be gentle and constructive.
Give me the strength to withstand evil.
這片葉子名叫Robert Greenleaf,正是遞交「僕人作為領導」(the servant as leader)這份提案的人。他曾在日記裡,寫下了上述一篇禱文。
我們都是一片片葉子,從不同的角度察看地上不同的風景,目睹一些鮮為人知的事。
可以告訴我們你在宏恩裡所體會的僕人領袖故事嗎?千萬別輕看自己這片小小葉子,因為就算一片,也可挽回一命。美國短篇故事作家O. Henry在《最後一片葉子》裡描述一位潦倒的老畫家,故事主人翁在醫院外牆畫了一片紅葉,為一位病危的小女孩注入生存的希望。
同學,下星期三月八日便截稿了,儘管現在收到的故事不多,但我有個預感,婦女節當天定有小小的奇蹟降臨。
In the spirit,
The School of General Education