Dear All,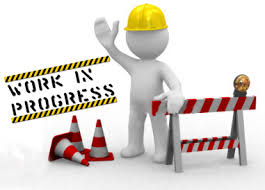 The Building Department will carry out a safety test of the front door canopy. The testing period is from 31 July 2017 to 4 August 2017. As a result, the front door to the College will be temporarily closed in the specified period. You are therefore kindly reminded to enter the College building through the Car Park entrance. The door to the car park will be opened from 8:30am to 7:30pm. 
In case of emergency, please contact the Facility Management Office on 58044148 or me on 63904883.
Thank you so much for your attention.
Yours sincerely,
Dr Terry Ng
Facility Management Office