Dear all,
Christmas is coming. We wish you a Merry Christmas and a Healthy New Year! May the grace of our Lord Jesus Christ be with you and your family.
Just click below for the GCC Christmas greetings specially designed for all of you. Please feel free to share this seasonal greeting to your friends and family. Like our Facebook and Instagram, then share this e-Christmas card to them through our Facebook and Instagram.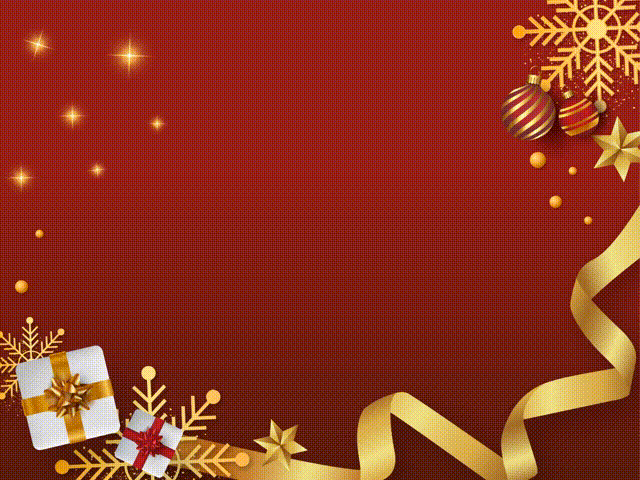 Please click
HERE for the full version.
Warm regards,
Development and Communication Office