*Deadline Expired*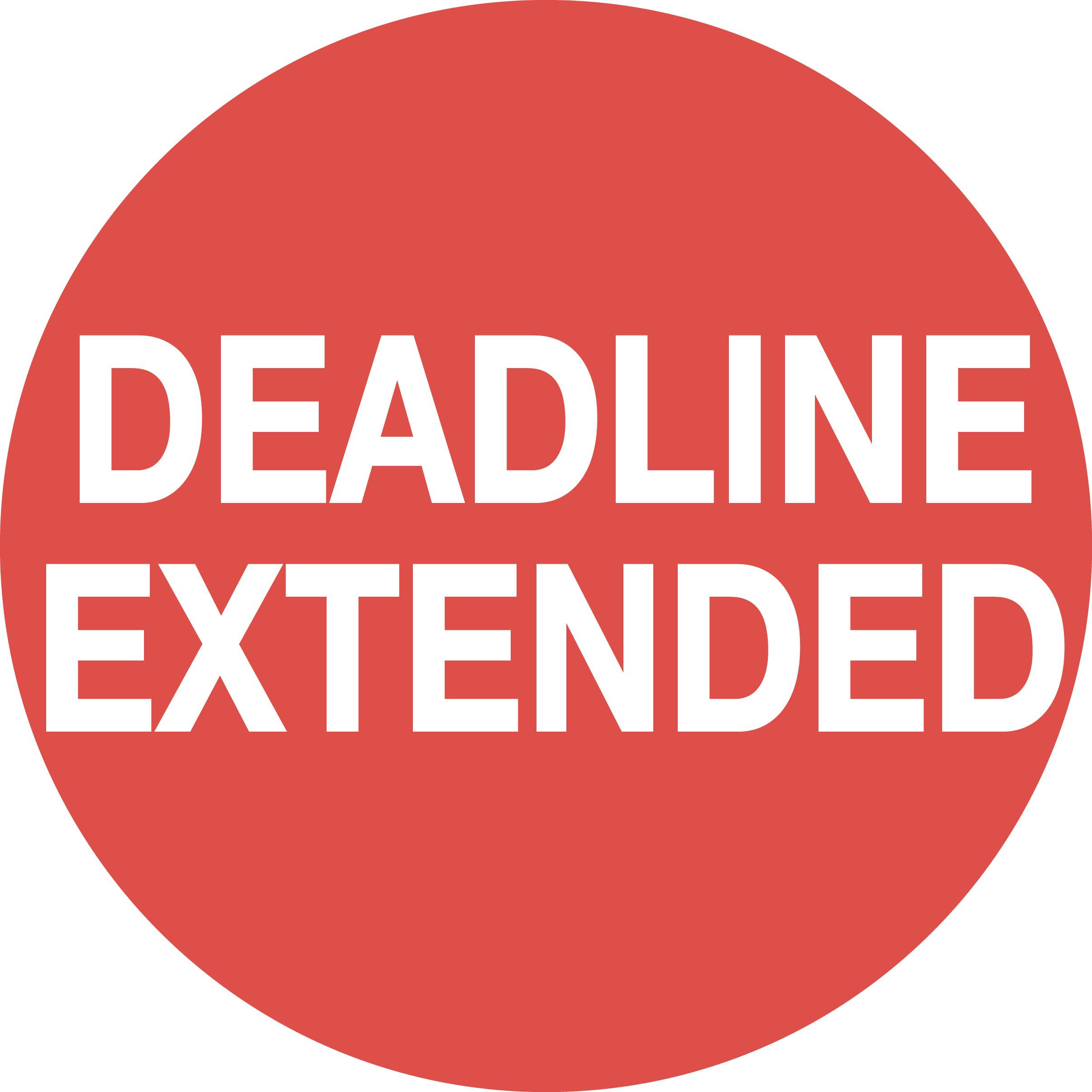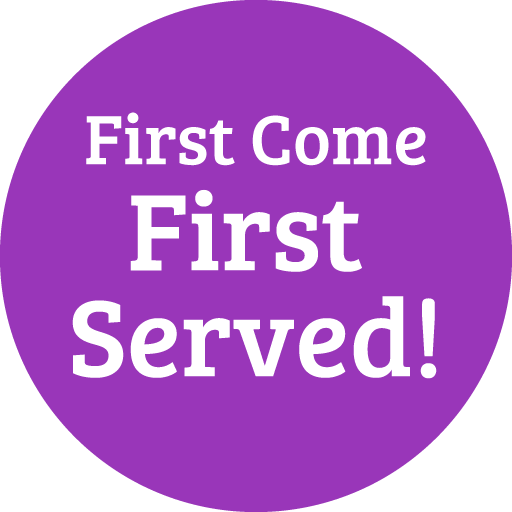 Dear Gratians,
First Company Visit 2016 - Kerry Logistics
Kerry Logistics core business encompasses integrated logistics, international freight forwarding and supply chain solutions.  Their expertise extends from handling merchandise and non-merchandise, to POSM and more. The choice of many Top 100 Brands, Kerry Logistics is Asia's premier logistics service provider.
The School of Business will be organising a company visit to the Kerry Cargo Centre during the semester break.  Students from any disciplines are welcomed.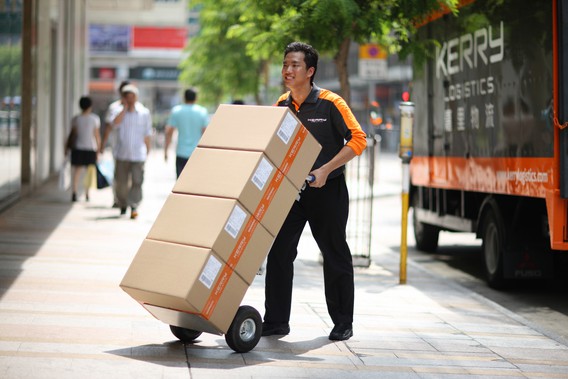 What
: Kerry Logistics* Company visit
(Site operation + corporate introduction and Q&A)

Date
: 16th February 2016, Tuesday
Venue
: Kerry Cargo Centre (Kwai Chung)
Time
: 10am-12:00pm
No. of visitors
: within 20 from any disciplines
For registration
: Please sign up via below link on or before 1 Feb 2016
http://goo.gl/forms/vp4u43LvSZ
*FIRST COME FIRST SERVED*

For Inquiry

: business@gratia.edu.hk
*Kerry Logistics is the largest logistics company in HK.




http://www.kerrylogistics.com/



Warm regards,


School of Business